Our Core values
Safety and Stability
To provide immediate safety options to domestic violence survivors who have been turned away from their local shelter and placed on a wait list.
Resource management
To pull together the numerous resources in the community into one centralized repository in an easily accessible format for survivors to use.
Confidence Building
To provide tools and technology to help domestic violence survivors rebuild their self confidence as they rebuild their new lives.
self sufficiency and independence
To provide the proper support to survivors on their path to self sufficiency.
domestic violence victims are becoming homeless because they finally left their violent and abusive homes.
What happens to a victim when they are turned away from their local shelter?
DID YOU KNOW? According to the NNEDV Snapshot Census done on September 14, 2016, there were 11,991 unmet requests. That means there were 11,991 people turned away from the shelter IN ONE DAY!

DID YOU KNOW?

In Texas, 42% of those victims who call their local shelter will be turned away. Children make up more than 2/3rds of that population.

DID YOU KNOW?

There are more than 250,000 REPORTED unmet requests for emergency services nationally! That's little more than 1/3 of the requests made over a year's time.

DID YOU KNOW?

Approximately 75% of women who are killed by their batterers are murdered when they attempt to leave or after they have left an abusive relationship. *Center for Disease Control
OUR EXECUTIVE TEAM
The small but mighty!!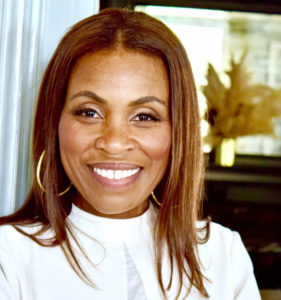 My children and I survived domestic violence. My hope is more survivors will come forward and share their stories, changing that pain into power and helping others. From victim to victor!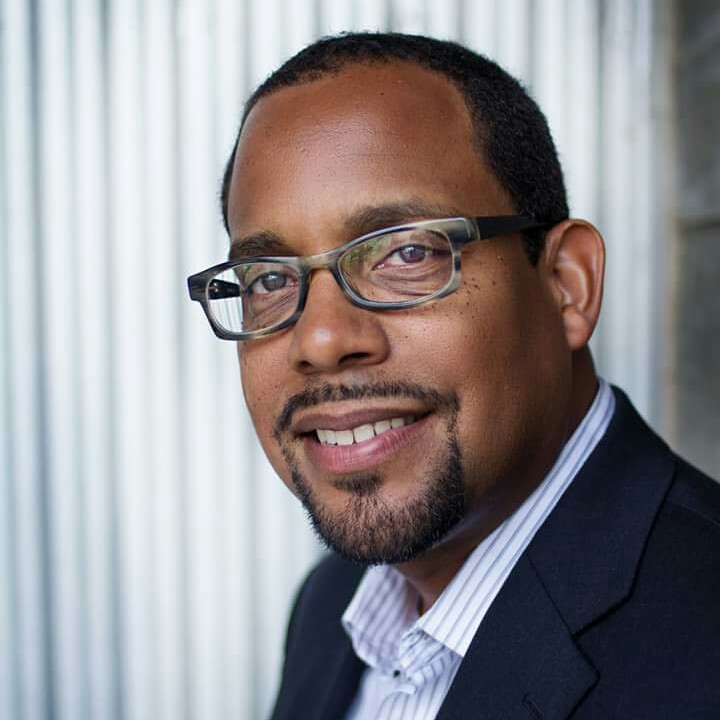 I love that the Survive2Thrive Foundation embodies what we should do to help other people by giving them the tools to build their future.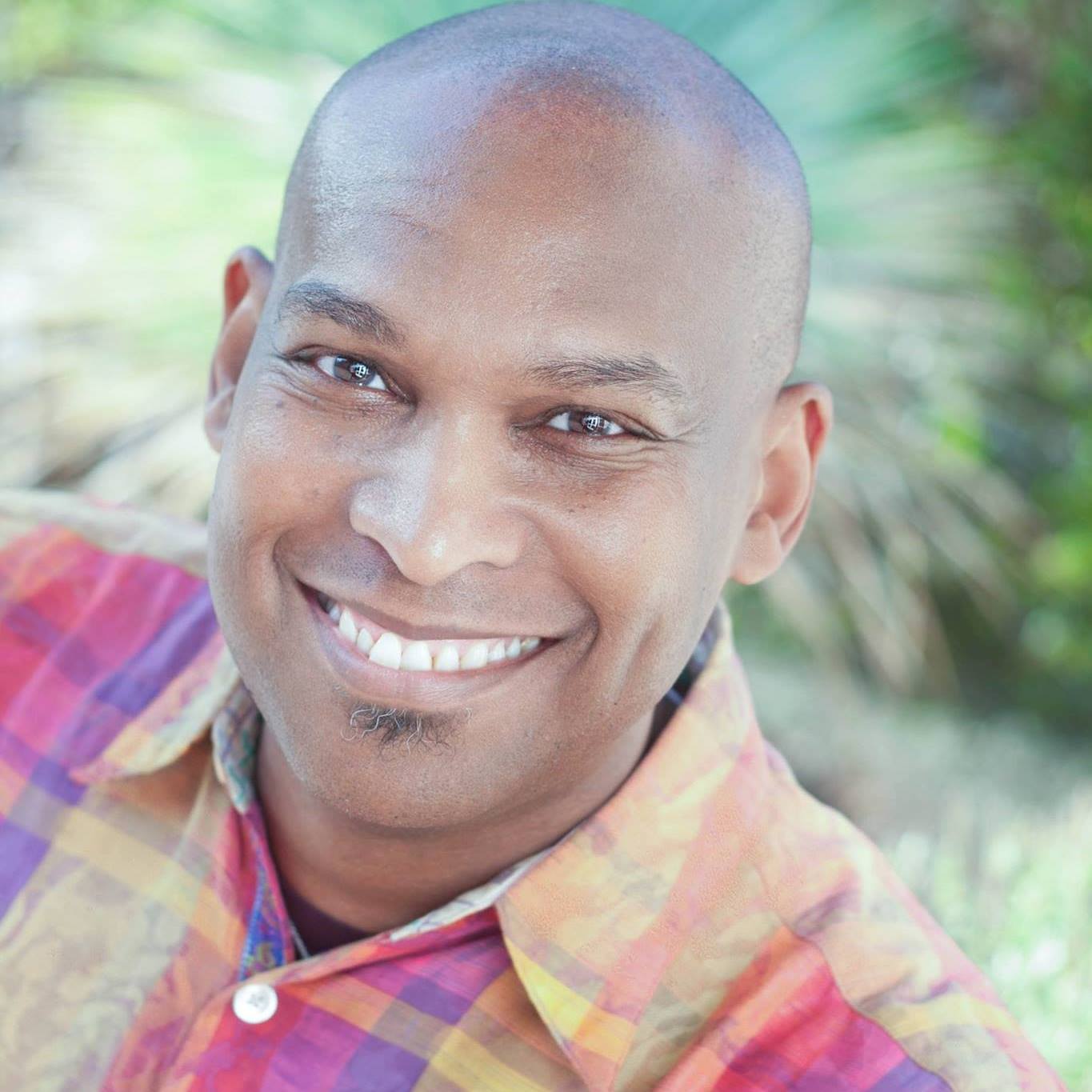 JOHN FLEMING
Director, Partner and Advocacy Relations
The more I learn about the domestic violence community, the more I want to help, support and advocate on behalf of those who desire to change their mindset and life from victimization to one of empowerment.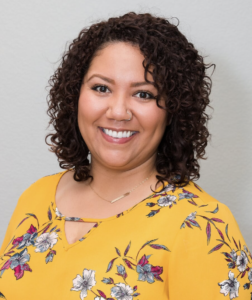 Rikki Conner
Director, Operations
So many people feel trapped by their circumstances and end up going back to their abusers. It is so important that we make them see and understand that they are not stuck and we are her to help them to become the best versions of themselves.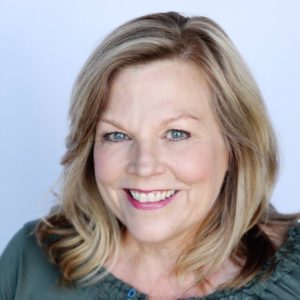 Laura Hunsinger
Director, Survivor Advocacy
As a survivor of domestic violence, I'm passionate about helping the victims with love and compassion. I want to bring this violence and abuse out of the 'shadows' so we can address this problem at the community and national levels. My many years of experience in corporate America and volunteer work has prepared me to develop the advocate program for the survivors.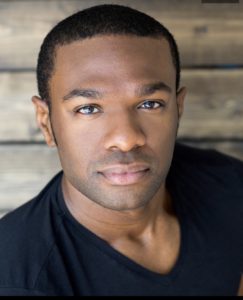 Jeremy Brown
Director, Creative Arts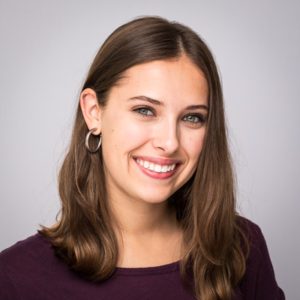 Sarah Summers
Marketing Intern
Survive2Thrive is more than a support system, it's an organization ready to change the conversation around domestic violence. We listen and help to empower individuals and turn victimization into survivorship success.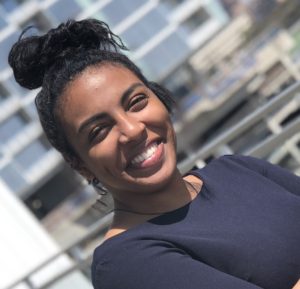 Kendall Ramirez
Executive Coordinator
There are people looking for someone to be there for them while they transition from victim to victor; I want to be that someone that is there for them. S2T is a gateway for me to be there for people with the same background as me.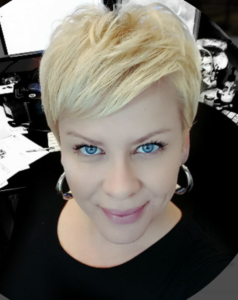 Stephanie Gabler
Director, Career Readiness
Bryan Riester
Director, Software Development
Don't be satisfied with stories, how things have gone with others. Unfold your own myth. –Rumi
Stay connected with us!
Click the links below and sign up for our mailing list to get updates!
What's Happening Now!
The latest Survive2Thrive News and Events
The Survive2Thrive Foundation is excited to announce The Inaugural Purple Bow Tie Open at the beautiful River Place Country Club on Monday, April 29, 2018. We would like to invite you to come and be a part of this action-packed golf tournament, full of fun for a worthy cause.  Register your teams HERE! Approximately 1
-> Continue reading The Inaugural Purple Bow Tie Open – Monday, April 29, 2019!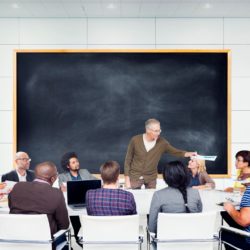 Are you ready to share your story of hope with the community?   Survive2Thrive is looking for survivors to join us in our mission of creating hope and encouragement.  If you are ready to share your voice, email us at info@survive2thrivefoundation.org: Attention Speakers Bureau.  Please share your information here so we can reach out to
-> Continue reading Join the Survive2Thrive Speakers Bureau!
Previous
Next
Are you a victim needing assistance?
Through our community partnership with Aunt Bertha, Survive2Thrive is delivering access to you. Enter your zip code below.