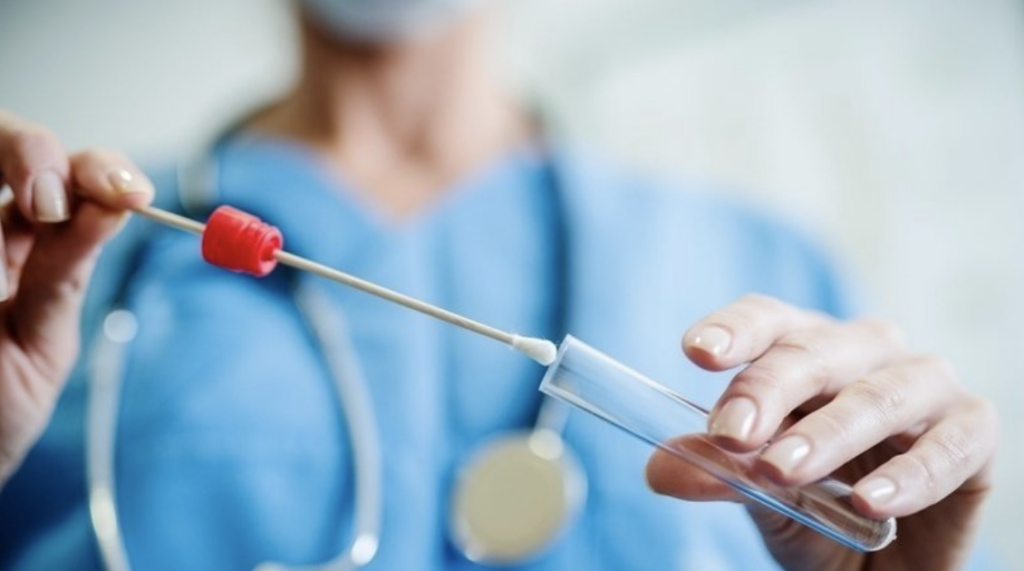 Sign the petition HERE!
In a recent Time.com article dated March 18, 2020, the National Domestic Violence Hotline cited mandatory shelter-in-place guidance to curb the spread of COVID-19, traps domestic violence victims in their homes with their abuser(s), isolated from people and resources that can help them. Some abusers may even use the COVID-19 pandemic as a means to further isolate and alienate the victim from their family and friends.
The daily stressors on domestic violence victims are substantial, which lead to health implications and compromised immune systems. COVID-19 has proven deadly to those with such conditions. As emergency shelters, health systems, hospitals, and medical facilities become increasingly taxed And overcrowded, victims will have difficulty accessing the necessary medical services they need in case of a physical harm. Imagine going into a shelter, crowded to the brim with unfamiliar people and being stressed and fearful of the Coronavirus as well.
This compromised community of domestic violence victims needs access to proper COVID-19 testing to educate themselves of their current health condition without coercion from the abuser and to keep other shelter residents, as well as their service providers, in a safe and healthy environment during their transition out of violence.