A new purpose for S2T as we move forward!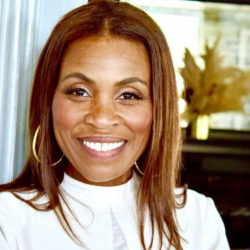 Actual survival begins the day a victim leaves and the road ahead is treacherous and hard to navigate alone. Survive2Thrive as an organization must provide viable options and fruitful opportunities, sturdy enough to withstand the relentless challenges victims will face daily on their path to recovery and self-sufficiency. 
This phase of recovery for these victims is critically transformative to their entire lives and so it is also the most vulnerable part of their journey forward. Very tender and very new. Because of this newness, they are very susceptible to relapses back into violence and the failure of their fledgling self-confidence.
Survive2Thrive has the ultimate responsibility to support victims through a continuum of life-shifting tools and useful resources, each connected to each other, with attainable goals and fulfilling milestones for success. That is Survive2Thrive's new vision and we will pursue this vision relentlessly.
For a copy of Courtney's new book OFF KILTER, click here!